It's easy to lose track of money in an Accounts Payable department as your company grows, especially if you're still using a paper system. High numbers of transactions and more operational complexity make keeping track of payment cycles challenging, and increases the risk of errors like duplicate payments, overpayments, or missed payments. An AP department that isn't running smoothly will cost your company money.
If you think your AP may be spinning out of control, are getting slammed by audits or struggle to keep up with invoice processing, you need AP Automation Software. Our accounts payable software will be tailored to your processes. With AP automation tools, you can: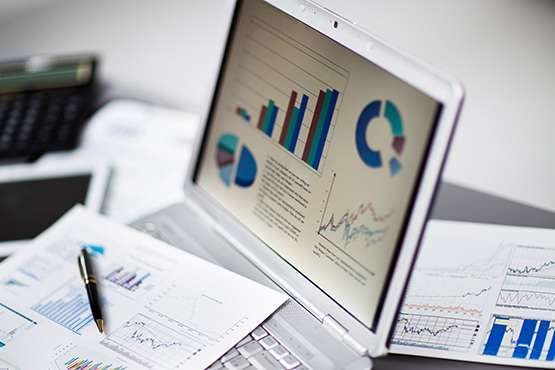 Reduce costs immediately across the board.

Gain detailed oversight into everyday invoice processing.

Instantly have a scalable accounts payable workflow.

Realize accounts payable improvement quickly.

Breeze through your future audits.