Business Process Outsourcing
Automation and technology can transform your company, but having a talented support team is key to continued improvement and success. Our BPO Services provide a variety of staffing options to guarantee excellent results. NextProcess' BPO Services include accounts payable services, expense report audit services, document imaging services and electronic storage—a broad array of full-service, customizable solutions to meet any of your business process needs. Leveraging our technology and BPO services, you can: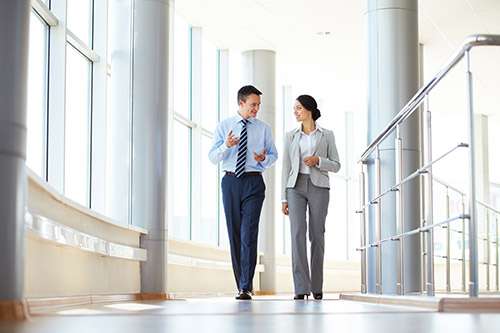 Bring business process improvement to strategic areas.

Drive value in your organization by investing in your core competencies.

Gain control over policies and procedures via service level commitments.

Grow your business quickly with reliable scalability behind you.

Reduce internal and administrative expenses using our business process outsourcing services.