who we are
Next Process: Industry Leading Business Process Improvement Software
Founded in 2003 with headquarters in Irving, TX, NextProcess brings a unique blend of technology and service expertise to the business process automation marketplace. We have years of experience in the procurement, accounting, and technology fields.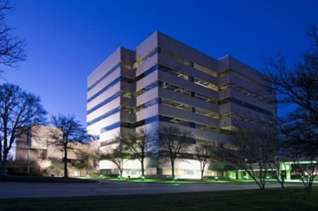 Our mission is to provide each client flexible, robust functionality within our applications while driving low cost of ownership.
We harness the power of process automation and technological advances to create and support innovative tools that better serve your business. As a Software as a Service ("SaaS") provider, we develop our software in-house with input from our clients and our staff. We annually process tens of millions of transactions securely. We tailor processes and workflows, adding our unique perspective and expertise to meet each client's ever-evolving business needs.
As process improvement experts, we develop and deliver unique transformative solutions to create value in any organization. Through our comprehensive technological tools, years of expertise, and value proposition, we bring each of our clients a solution designed to meet their goals. We treat each of our clients with the individual respect and attention they deserve, developing close partnerships and continuously driving improvement.
Culture
Our commitment to fostering and growing a strong service culture is key. The technology, people, and compelling service model we offer makes us willing and able to consistently execute continuous improvements.
Service
We hold ourselves to a high standard of customer service and are committed to providing you the greatest value at the lowest cost. Our dedication to customizable and cost effective solutions delivers value to each client's process.
Delivery
We evaluate your processes and implement the most effective solution. Though we always meet your needs the first time, our team will continue to review current processes and attempt to provide valuable improvements.